The client is project site is a Japanese tyre manufacturer who runs its main production base in the East China.
The main task of the project is the cabling for the plant buidling where production takes place The plant has an area over 30000 square meters
with more than 1000 cabling point locations
and 12 equipment racks.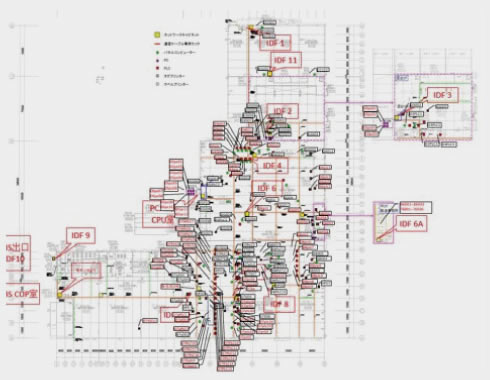 We are in charge of
integral cabling, network for production, PBX audio system, server virtualization system and the surveillance system for network server.