The project covers 4 floors with 550 workstations and over 1400 cabling point positions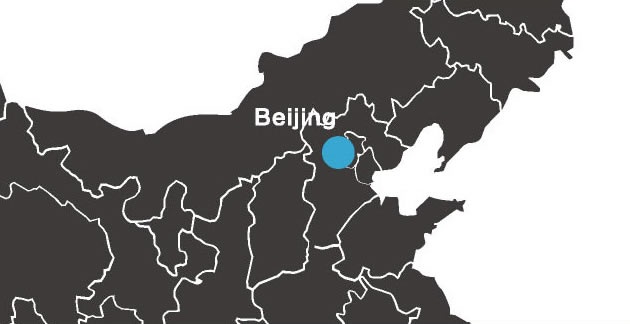 The client is the headquarter (Beijing) of a Japanese manufacturer in China. All the material used in the cabling is selected from the products of CAT6 of PANDUIT, and the trunk lines are installed with multi-mode fiber 10G of PANDUIT.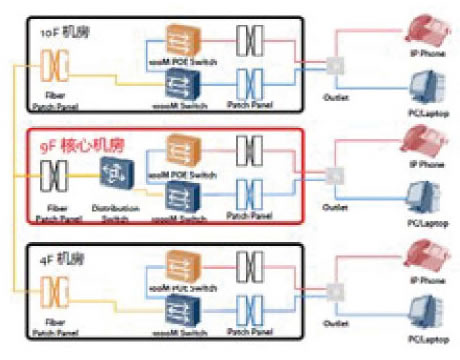 In the project we input the cabling,
IP audio system,
network system and wireless coverage system
power distribution system for UPS,
access control and surveillance system.